Nova Greenhouses is a gardening retailer devoted to sourcing the highest-quality greenhouse products for our customers.
We've scouted the world for the most stable, functional, and long-lasting greenhouses and handpicked the best ones.
Over the years, we've sold and installed thousands of greenhouses throughout North America. 
Our knowledgeable team has years of experience working with greenhouses and a strong understanding of what's needed for each unique climate. From the great windy plains to rugged rocky mountains, salty coastlines or dry deserts, our experts will find the best gardening solution for you.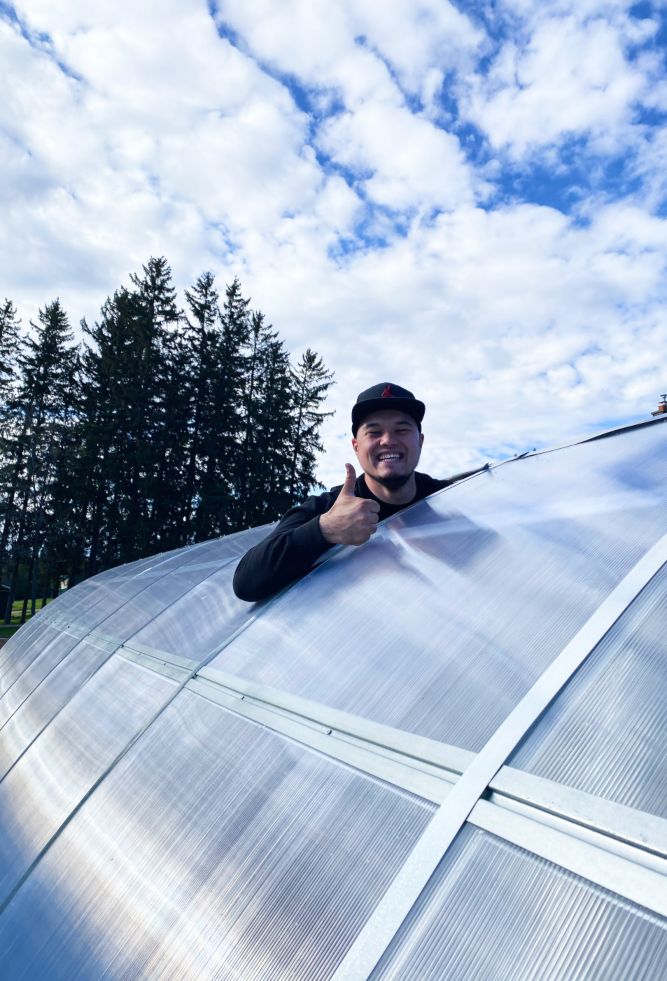 We Only Sell Products That We Believe In
We want to save you the trouble of sifting through countless low-quality hobby greenhouses. At Nova, we have an extensive evaluation process to ensure each product we offer meets our incredibly high standards.
With each greenhouse, we consider key elements such as: 
• wind resistance
• snow load
• materials
• design
We can guarantee every product in our selection can easily stand the test of weather and time.
View Products
At Nova Greenhouses, We Understand The Value Of:
Quality Materials

We don't mess around with low-quality products made from cheap materials.

Strength & Durability

We test every greenhouse in our selection and can guarantee they're sturdy and long-lasting.

Affordable Pricing

Our team works hard to find extraordinary backyard greenhouses at reasonable price points.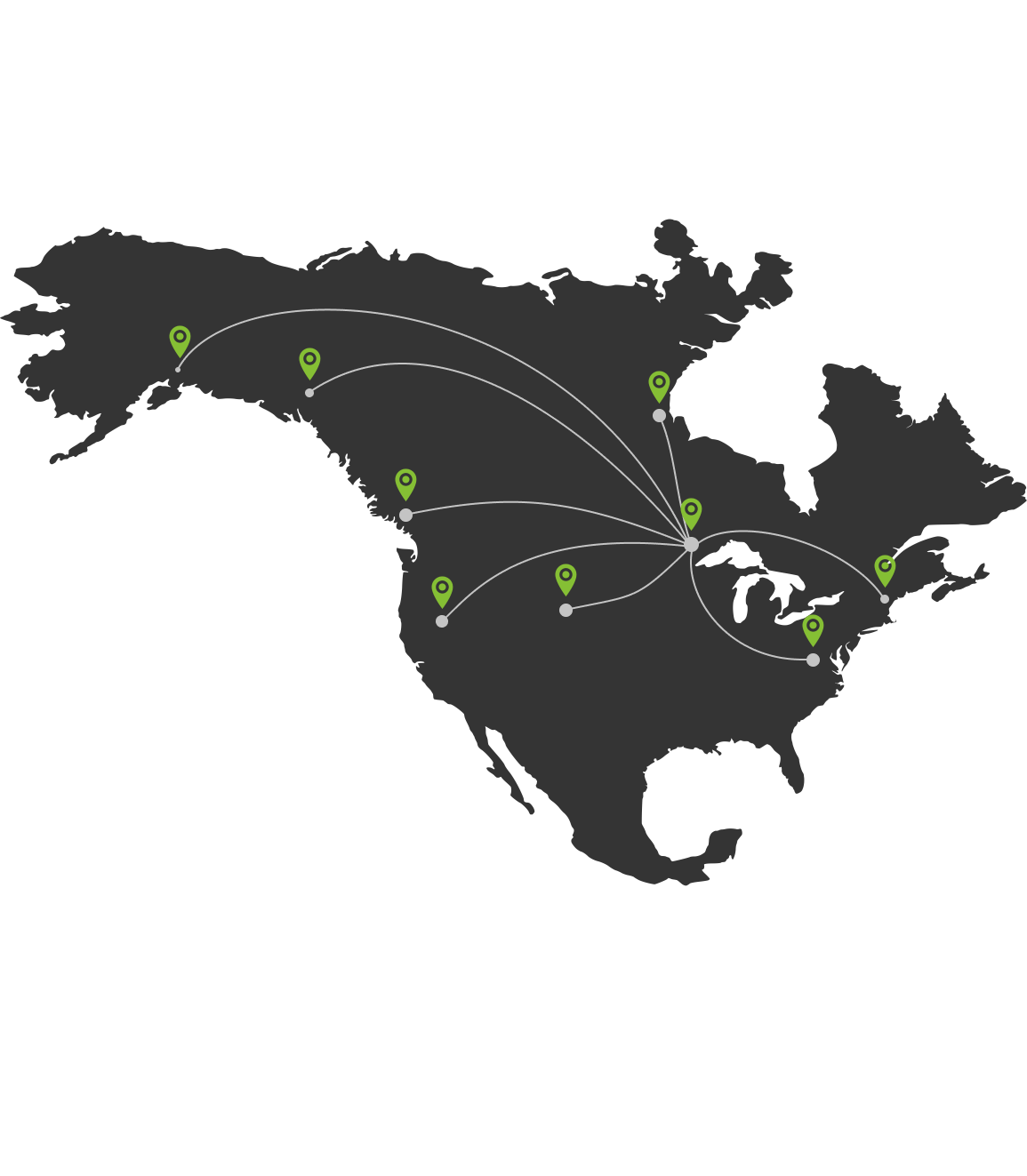 Close By, No Matter Where You Are
When it comes to shipping, we've got it taken care of.
Nova Greenhouses has a vast shipping network across all of North America, with warehouses and partners even in the most remote locations. So, whether you live in downtown San Francisco or up in the distant Yukon, we can get your greenhouse where it needs to go.
Choosing the perfect greenhouse is a major decision—that's why Nova Greenhouses is here to support you every step of the way. 
Our top-rated customer service team is available 7 days a week to assist with questions, installation, or anything else you may need on your greenhouse journey.
Any questions? Would you like to chat? 
Email us at info@novagreenhouses.com.
Shop Greenhouses