Nature Tech Canada
Approx Size: Width: 105 cm (41") / Height: 100 cm (39") / Depth: 60cm (24")
Regular price
$395.00 USD
Regular price
Sale price
$395.00 USD
Unit price
per
Sale
Sold out
Imagine harvesting delicious vegetables from the cozy comfort of your own living room. The Homie 28 home hydroponic gardening system immerses you in the adventure of growing your own food indoors. With no need for soil or any pesky chemical sprays, your space will stay clean, and your meals will be fresh & healthy.
Features
Removable trench cover for convenient root pruning to prevent blockages and leaks when the plants mature.
Made of BPA-free, food-grade plastic for ultimate weather resistance and healthy plant growth.
Quick assembly without tools - to start growing with the snap of a finger.
Capacity to grow up to 28 plants - so you won't run out of space or have to pick between your favourite ones.
A mobile system with a built-in stand for stress-free relocation.
Option to connect to a permanent faucet for automatic water filling that saves you time.
Wide root channels that allow for long-term growth and continuous harvesting.
Specially designed for growing herbs and leafy vegetables that are perfect for seasoning your food and giving it a unique flavour at home.
View full details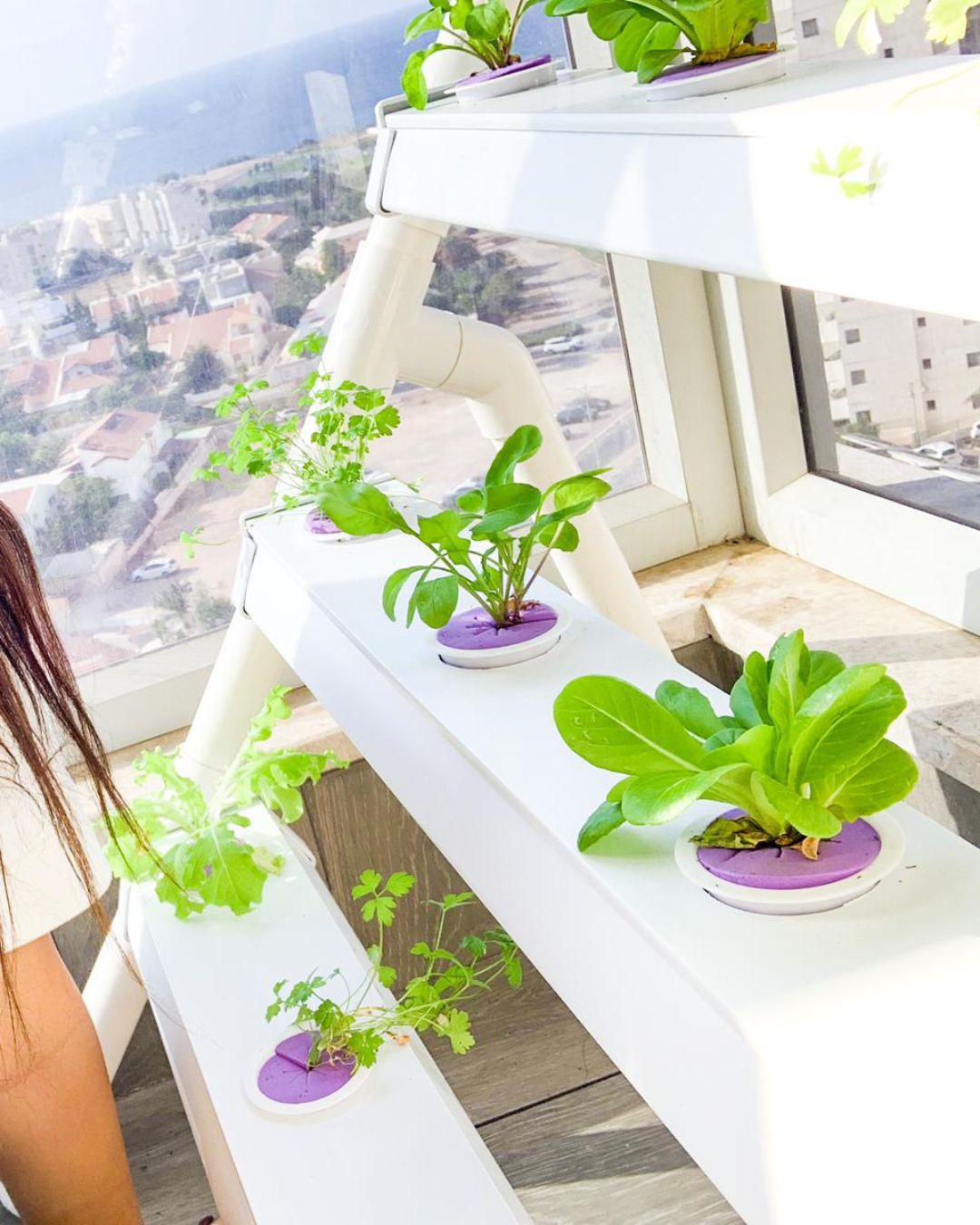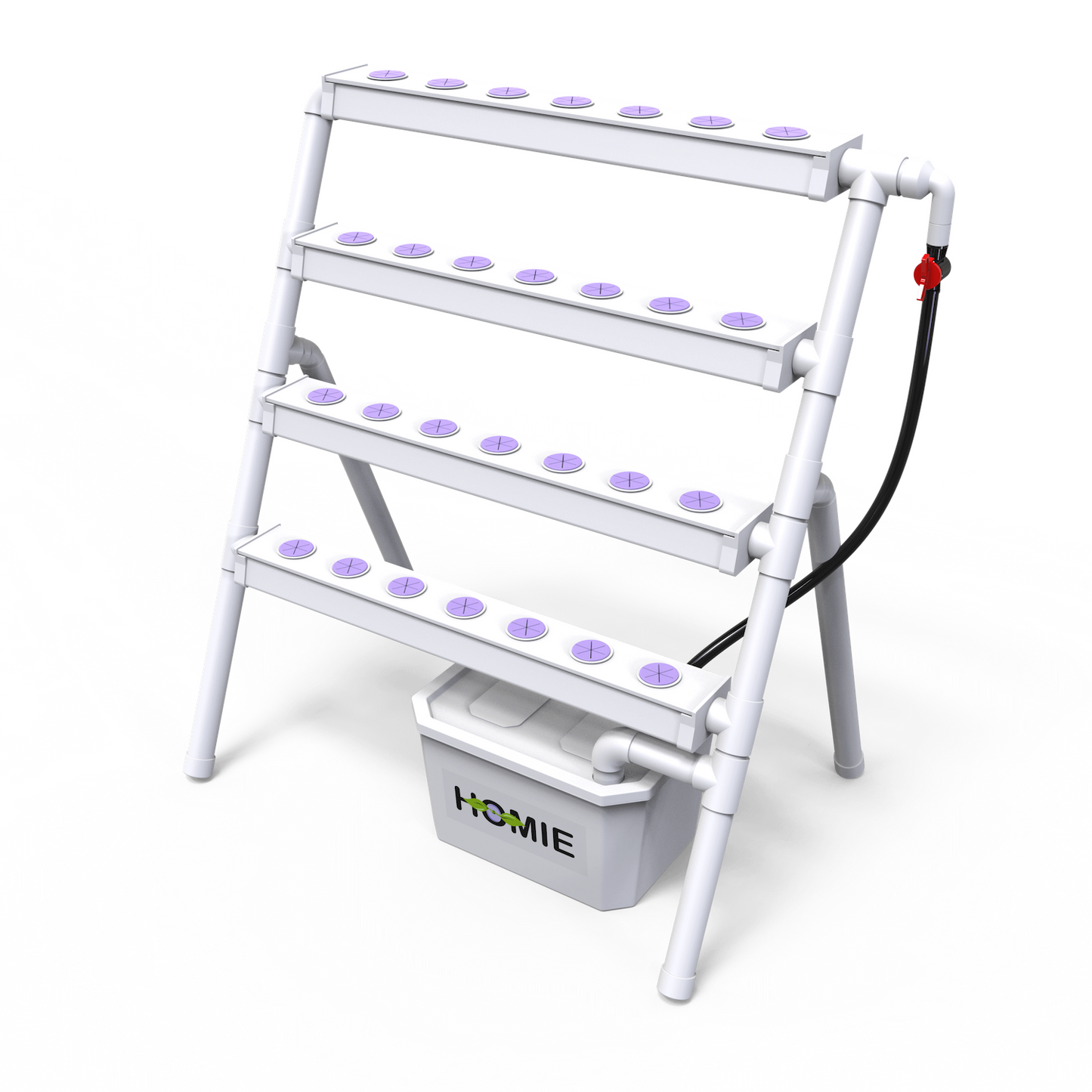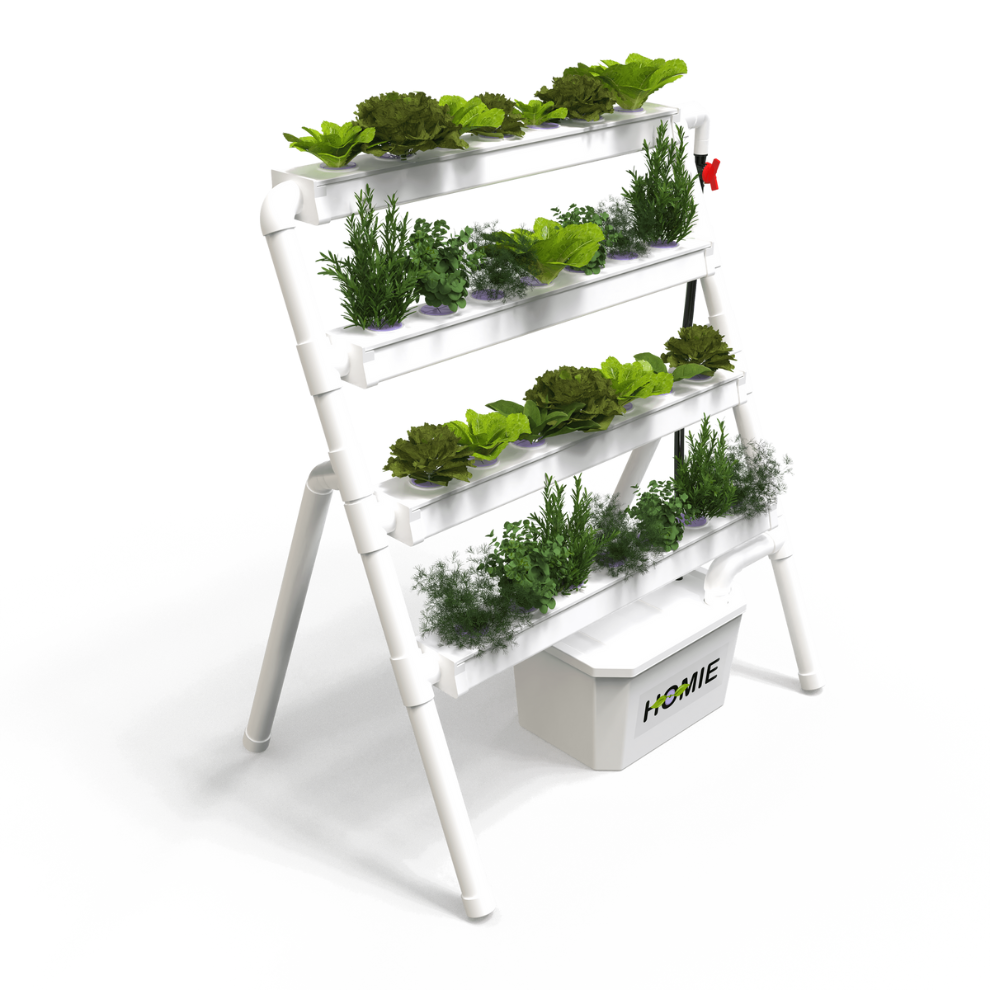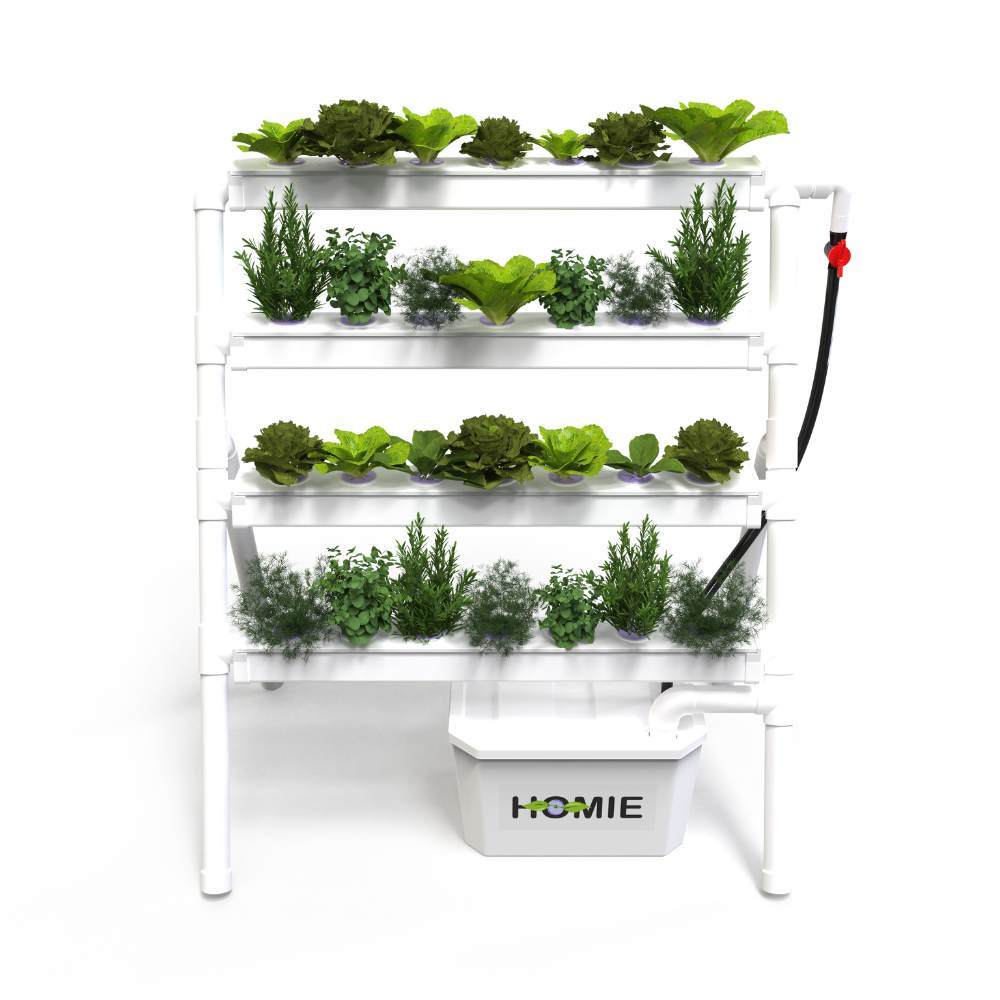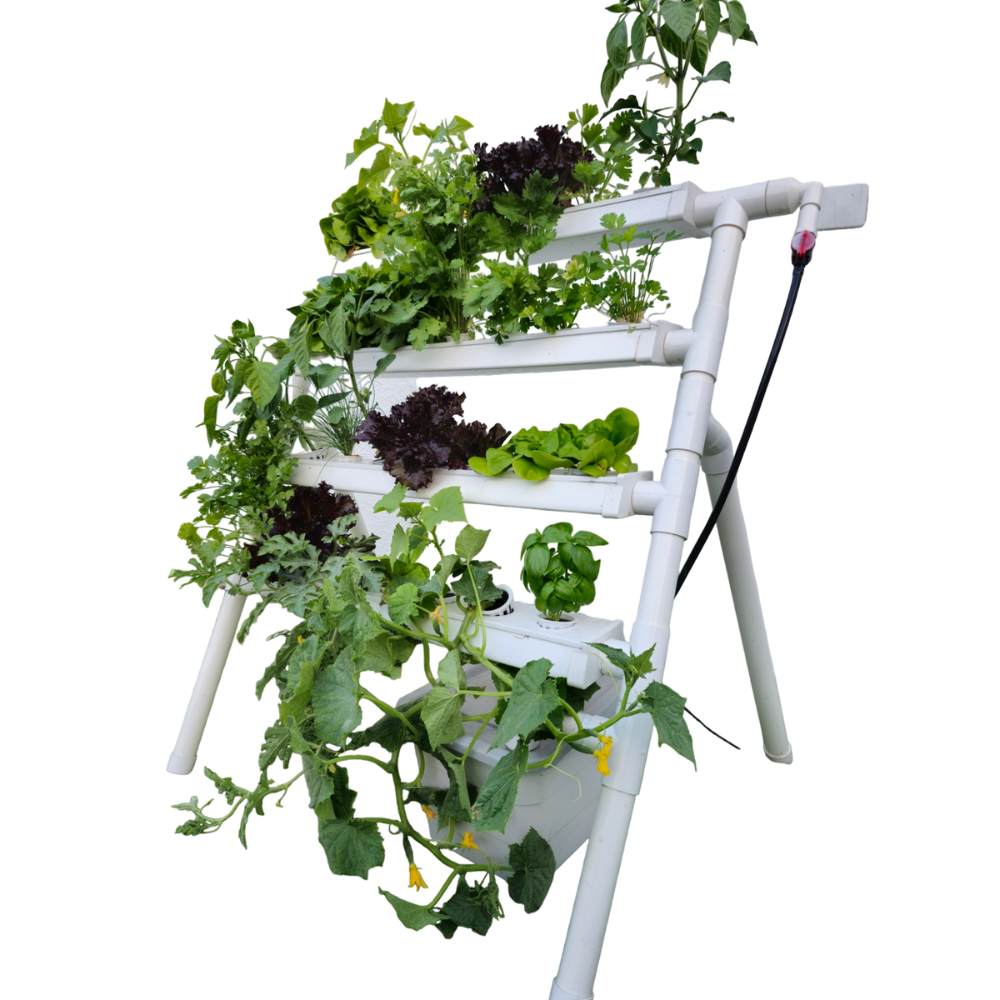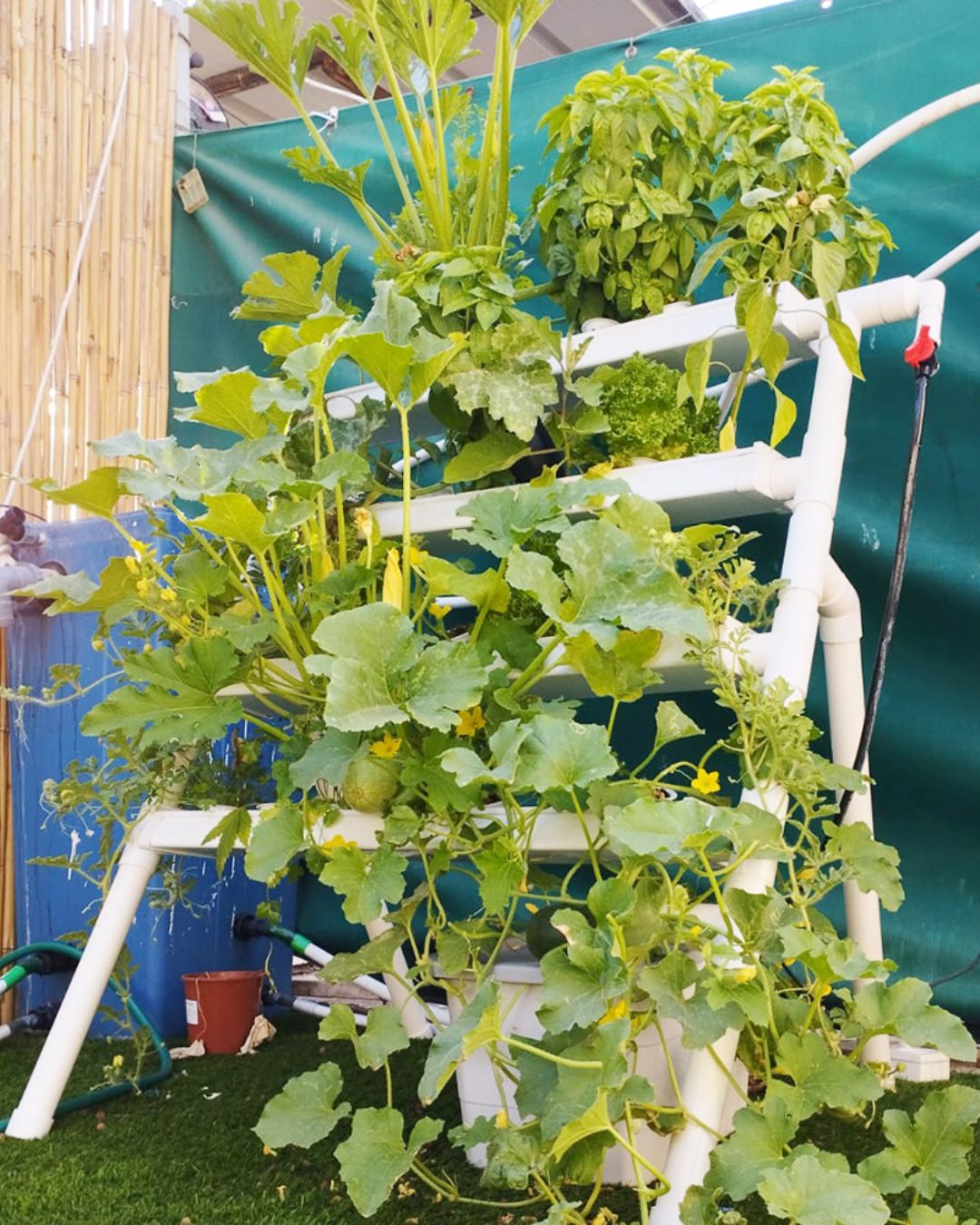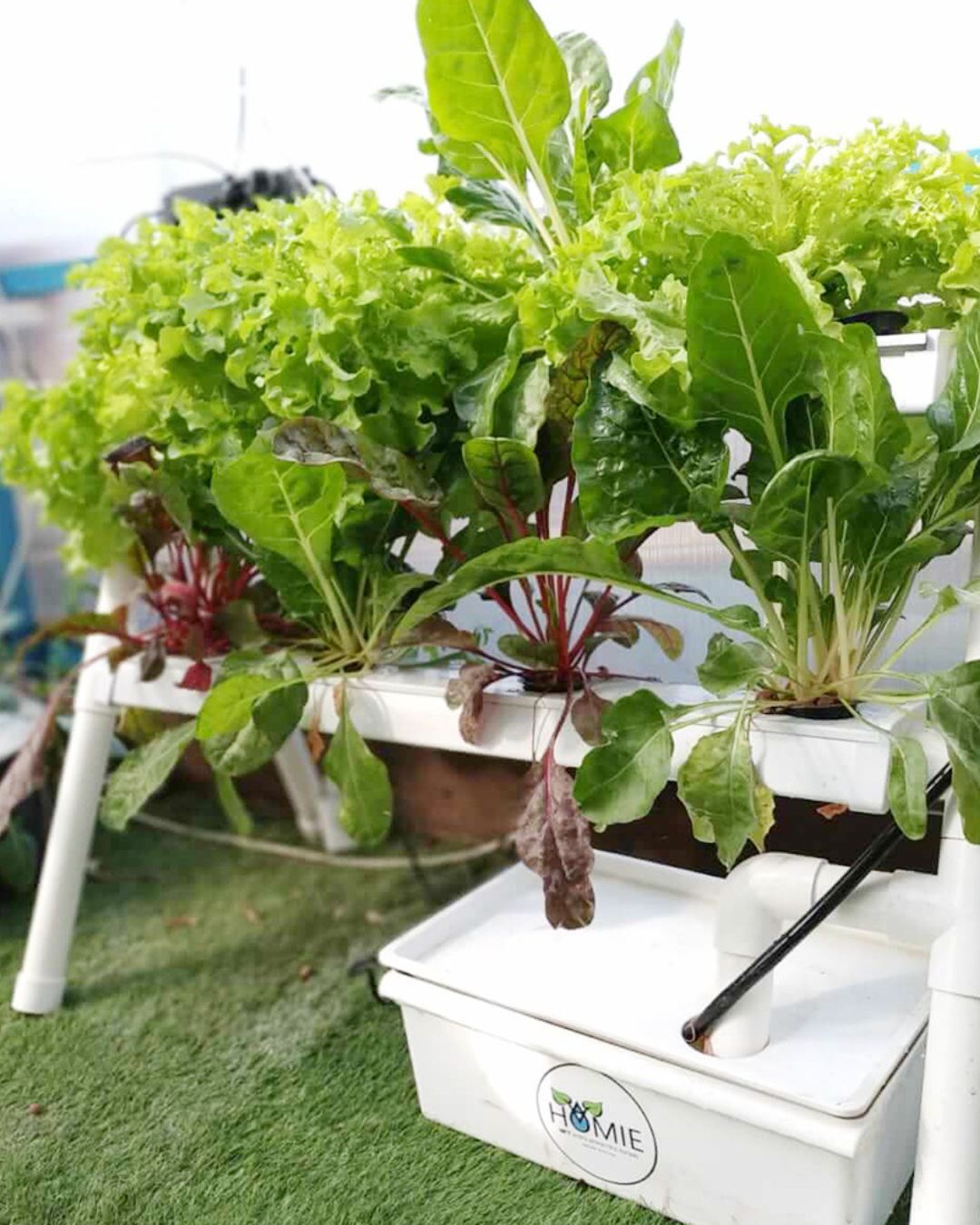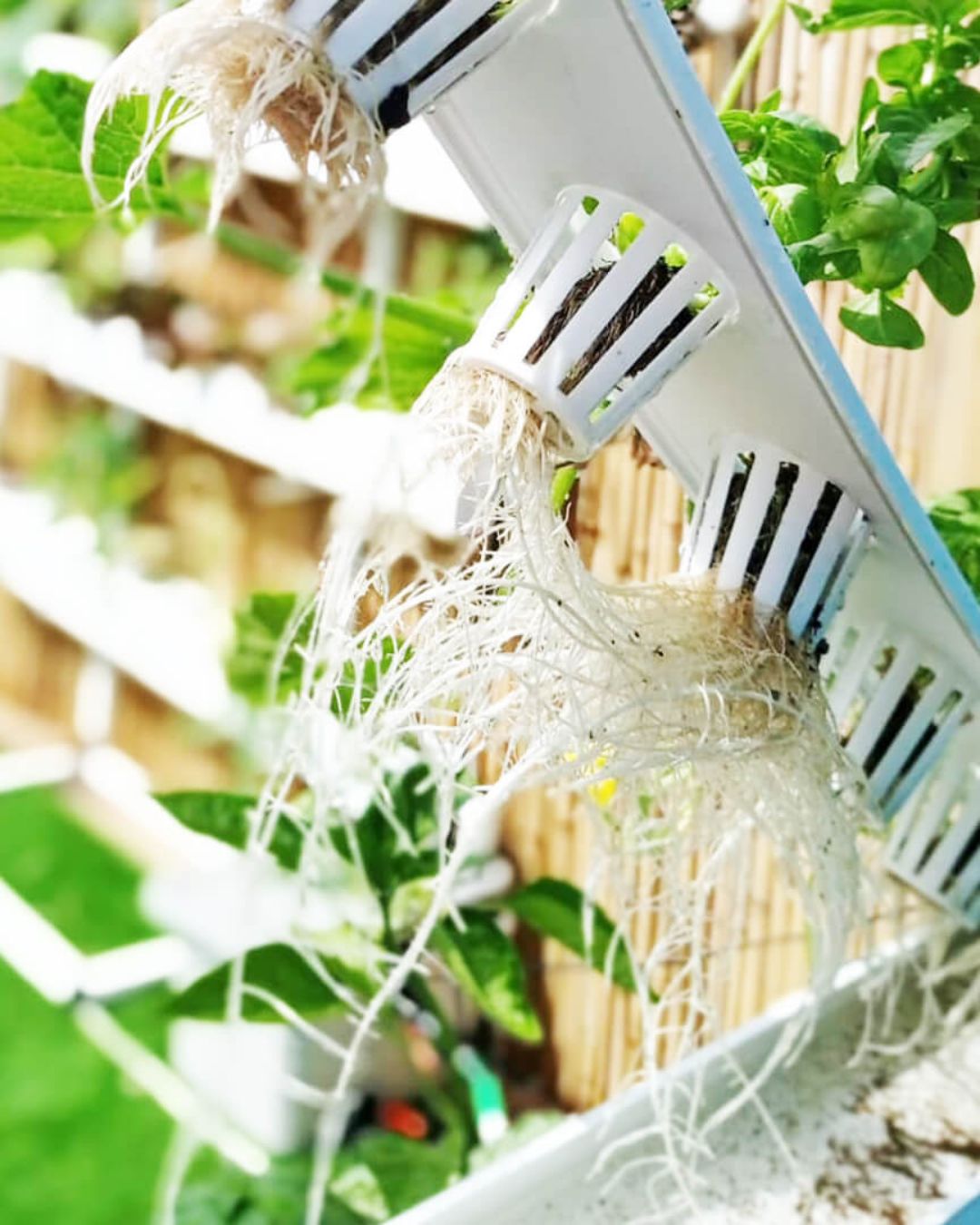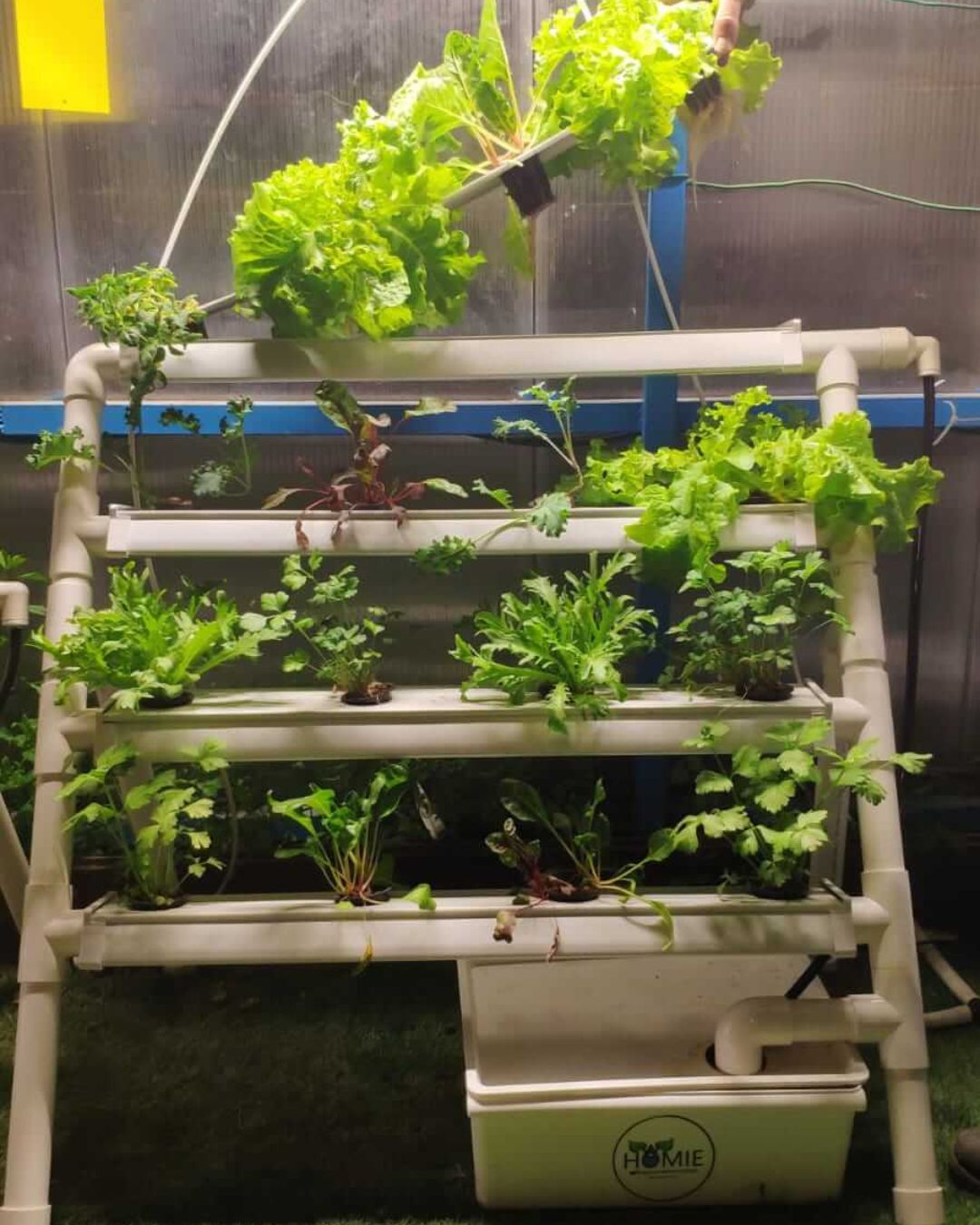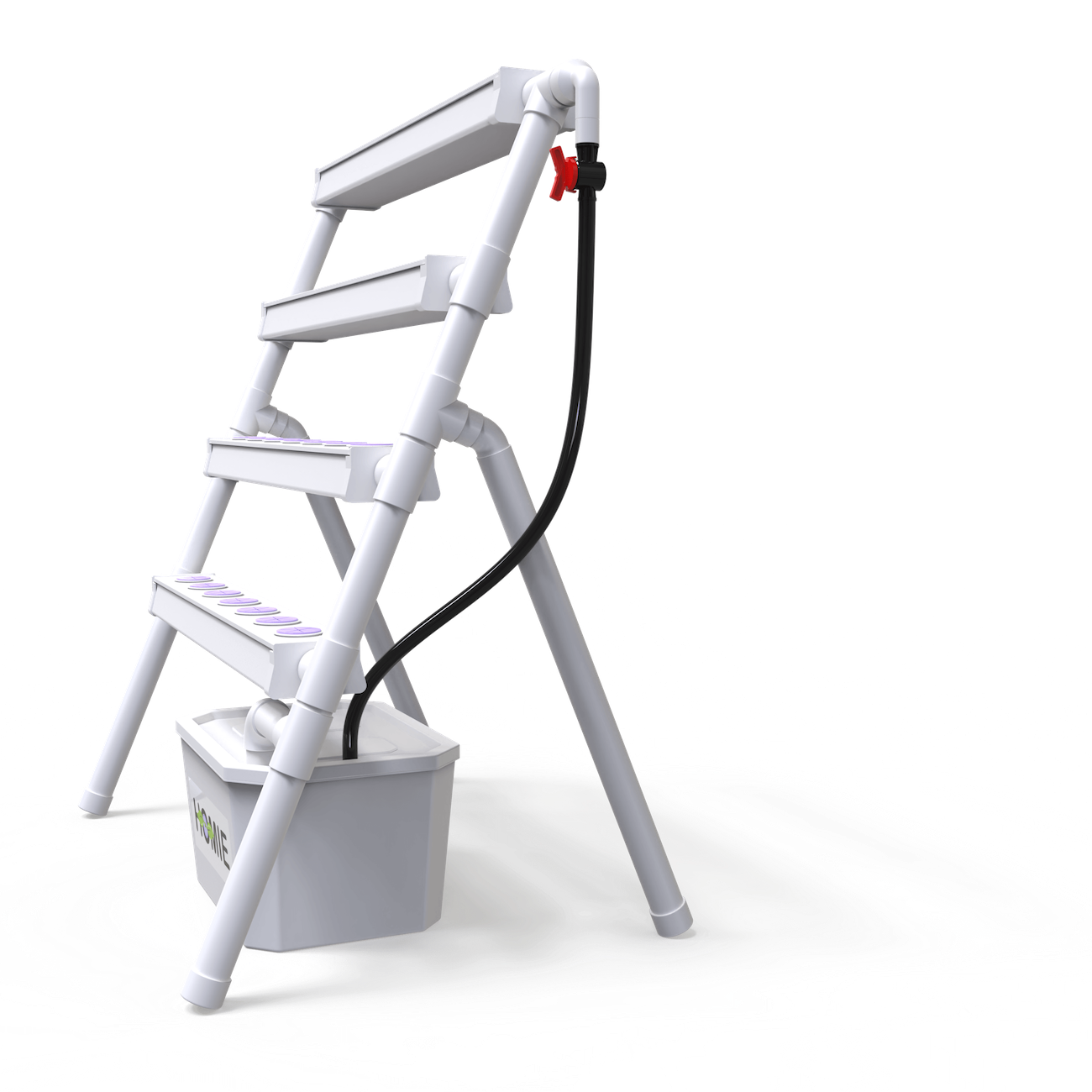 The Ultimate Home Hydroponic Growing Kit
The Homie 28 home hydroponic system is a dream come true for passionate gardeners wanting to grow fresh vegetables and tasty herbswithout spending countless hours stuck in the garden.

This compact system's technology will allow you to grow a large number of plants inside your home, using minimal space and delivering maximum efficiency. The best part is, the Homie 28 doesn't require any chemical spraying or soil, which means more nutritious food and a mess-free space.
How The Homie 28 Works
NatureTech's Homie 28 works with the popular NFT hydroponic method. The system will continuously pump water & nutrients directly to your plants roots, giving them the perfect conditions for optimal growth.Simply place your system in your home or an outdoor space that will receive 2-5 hours of direct sunlight each day.Then, once a week add the nutrient solution and balance the acidity levels by following the simple instructions in our growing manual.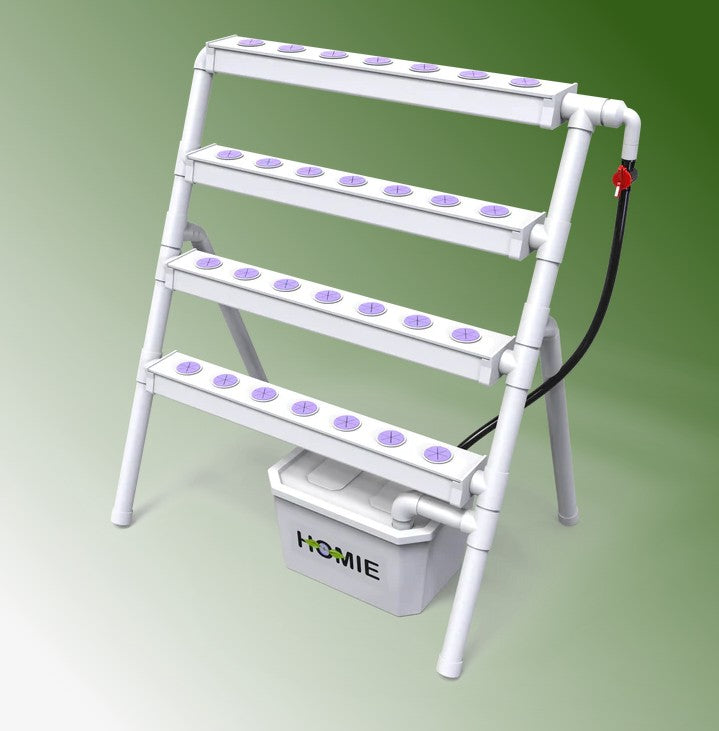 What's Included?
The Homie 28 hydroponic system includes:
•15-litre water tank with lid
•Compensation float for automatic water filling
•4 trapezoidal growing channels (118x50 mm) with a removable lid and 7 openings
•Accessories and fastenersfor assembling the built-in stand
•12mm flexible feed tube with a flow rate regulating valve
•Electric water pump with a one-year warranty
•28 mesh cups
•28 neoprene plugs to stabilize the plant and seal against light penetration
• A detailed assembly guide
•Cultivation and maintenance guide